ASPELL RECOVERY CENTER WILL REACH OUT TO THE SUFFERING ALCOHOLIC AND ADDICT AND THOSE WITH CO-OCCURRING DISORDERS WITH COMPASSION; ALWAYS MINDFUL OF THE TRUST OF THE COMMUNITY.
Aspell Recovery Center has served the West Tennessee area regarding issues related to addiction and co-occuring disorders since 1979. The program is licensed by the Department of Mental Health and Substance Abuse Services. What sets Aspell apart from other residential programs is its continuum of care. At Aspell, we understand that we are being trusted with someone's loved one; we don't take that responsibility lightly!
Many of our staff members have traveled the path to recovery and, as a result, have an increased capacity for compassion. We utilize licensed and/or master level counselors. In 2013, Aspell was recognized by the Non-Profit Times as one of the Top 50 Best Nonprofits to Work For in the United States. This national recognition was based on nonprofit planning, culture, communication, work environment, and role satisfaction.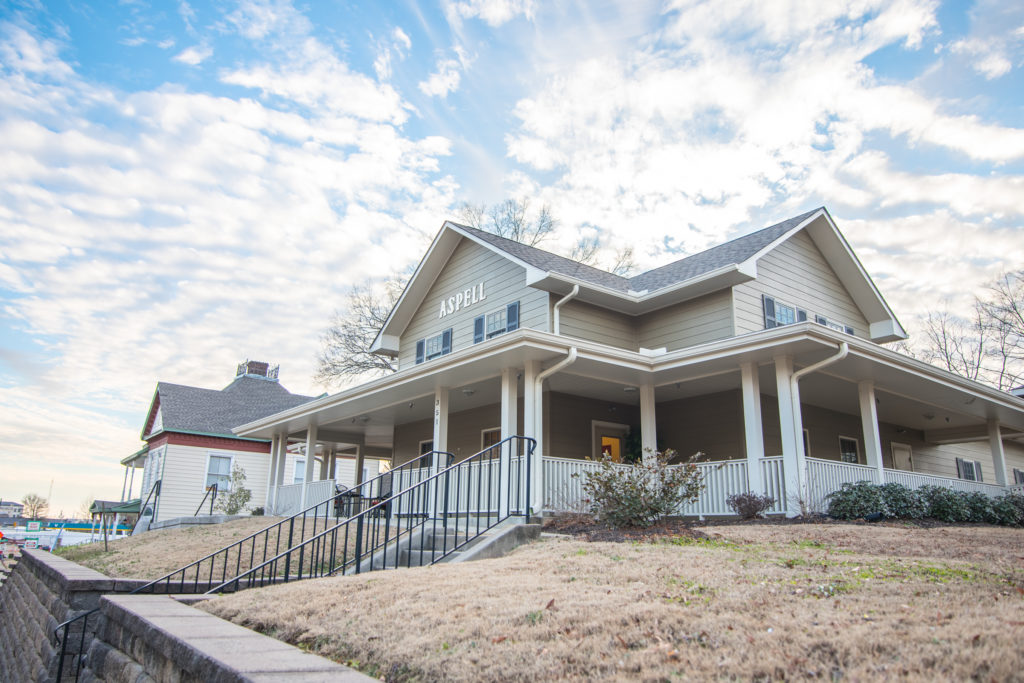 At Aspell we measure success by the standard of abstinence, rearrest, employment, and treatment benefits 6-months post discharge.