ASPELL RECOVERY CENTER WILL REACH OUT TO THE SUFFERING ALCOHOLIC AND ADDICT AND THOSE WITH CO-OCCURING DISORDERS WITH COMPASSION; ALWAYS MINDFUL OF THE TRUST OF THE COMMUNITY.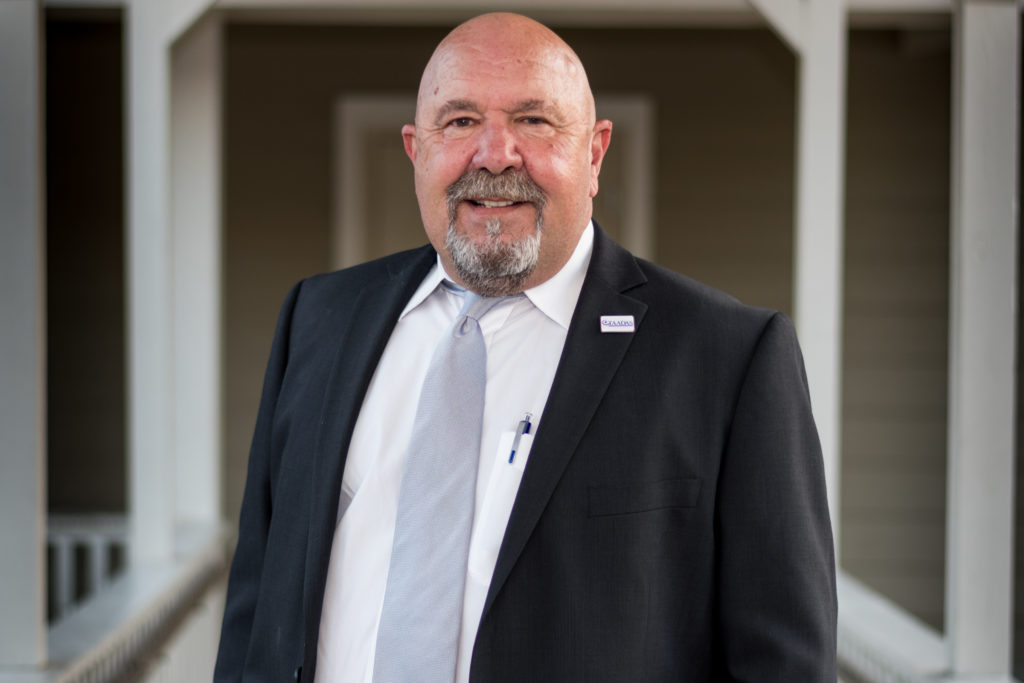 Richard became part of the Aspell family in January of 2005. His career spans almost 30 years in program development and management. Richard completed his management degree at Bethel University.
As a person in long term recovery Richard is grateful to be a part of the recovery community and feels blessed to be a part of an organization that seeks a spiritual path.
"I believe what sets Aspell apart is the board and staff's ability to love and be there for each other and those they serve. So many times that may be the first example of unconditional love those that seek help at Aspell may have experienced."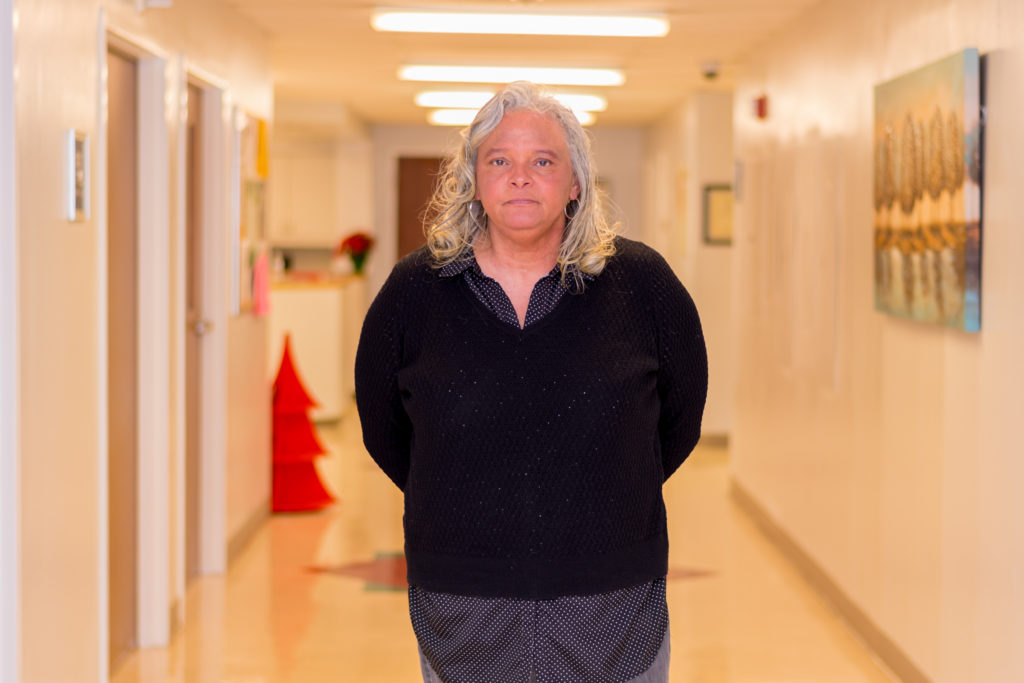 Mary began working at Aspell in 2006 to develop Women's Services. She has been with Aspell full time since 2012. Mary is passionate about addiction and the misery addiction brings; she is also passionate about the joy and peace recovery brings. 
According to Mary, "Aspell is a work environment that is serious about the business of recovery and wrapping loving arms around those who are struggling and in need. That is why I got into this field; so working at a place that shares my values and passion is a blessing and a bonus and something for which I am always grateful."
MSW, MA, MAC, LADCII, QCS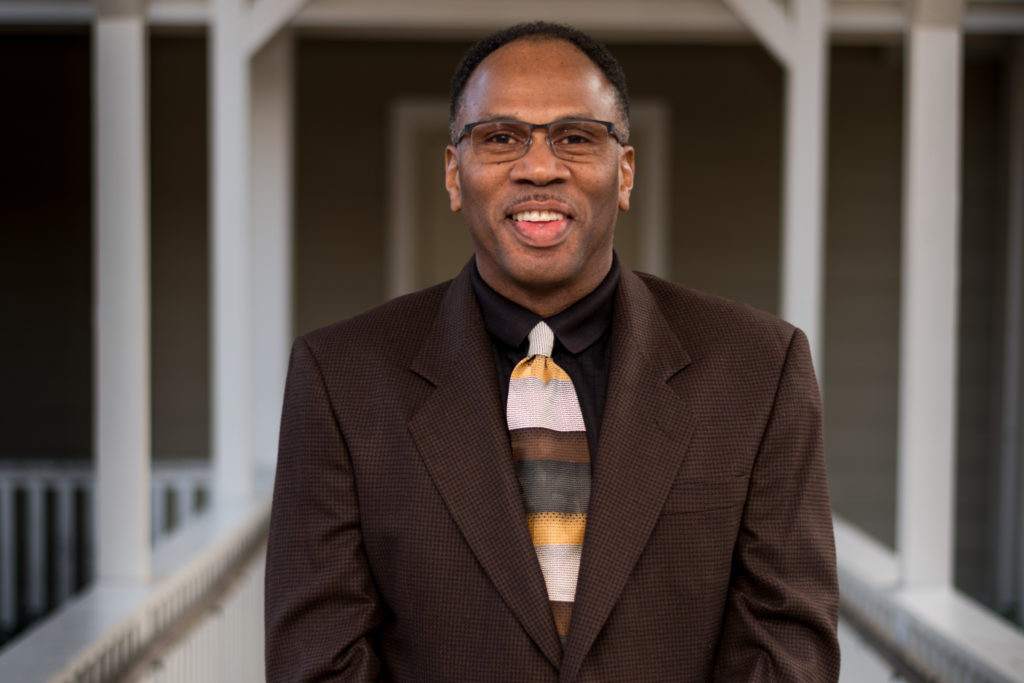 Intensive Outpatient Coordinator
Spencer Cole has been a part of Aspell Recovery Center for over thirty years as a Client, Volunteer, Tech, Counselor, and now Intensive Outpatient Director. Spencer knows that God has called him to this job. As he says, "I do this reaping, which daily is challenging and oftentimes heartbreaking, but so worth the joy of seeing recovery for individuals and their families. Now, what I like most of about Aspell is the Love given to the suffering."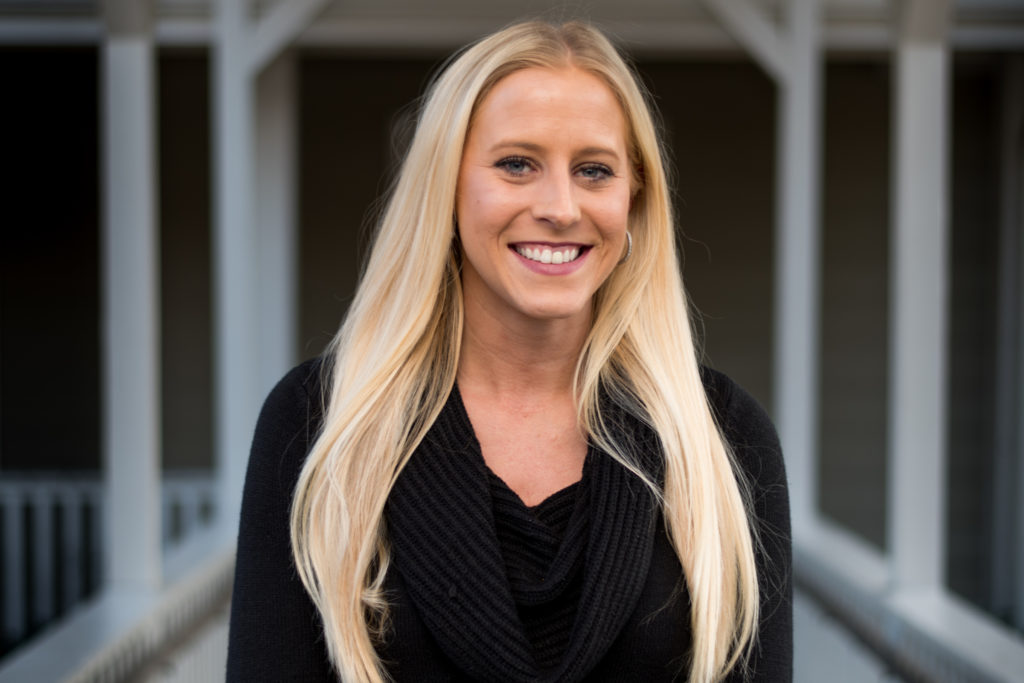 Lindsey Crowder has been with Aspell since 2014.  She works as a licensed women's counselor and is the coordinator of women's residential treatment services.  She primarily began working at Aspell because of a passion to work with women suffering from trauma and substance use disorders.  Lindsey's biggest passion is to instill love and hope in the lives of the women we serve at Aspell. The one thing she loves most about Aspell is the community centered approach Aspell has to offer men and women that seek services of any level.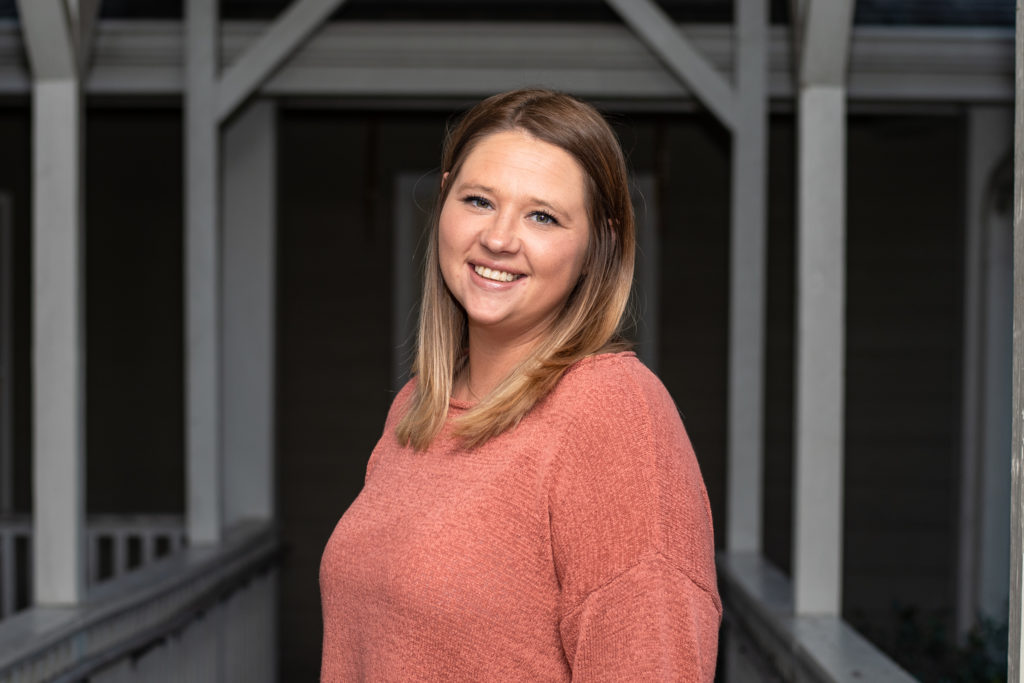 Rachel Hill has been with Aspell since 2016. She works as a counselor and site coordinator at A Mother's Love. She first began working at Aspell because of her love for helping others. Her biggest passion is working with addicted mothers and their babies. According to Rachel, "I love watching the women bond with their babies and gain a new perspective of life."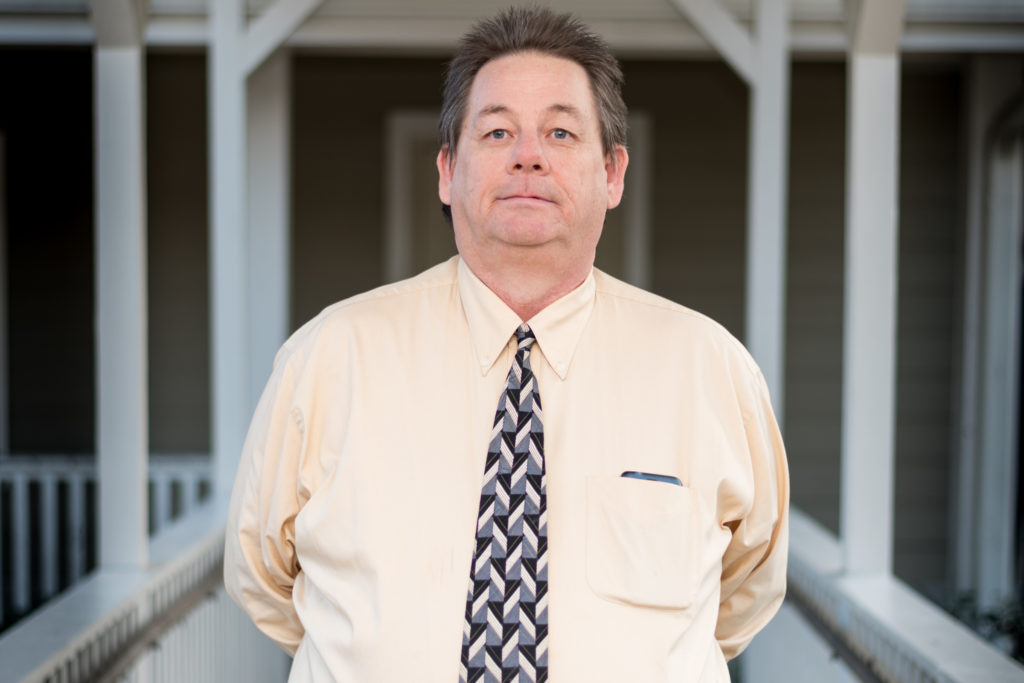 Hardin County IOP Coordinator
Jesse Johnson has been with Aspell since February 2017. He works as the site coordinator for Aspell Recovery of Hardin County. Over the years, he has watched clients from Aspell flourish in recovery and play key roles in building a strong recovery community in Jackson. Initially, Jesse was attracted to Aspell because he was curious about what Aspell was doing different from other programs he had observed. Jesse says, "I enjoy the challenge of developing and implementing programs and I am truly grateful for the opportunity and the support I have received from Aspell management and staff. The support and fellowship I have experienced here over the last year has been the best experience of my career and I really love my job."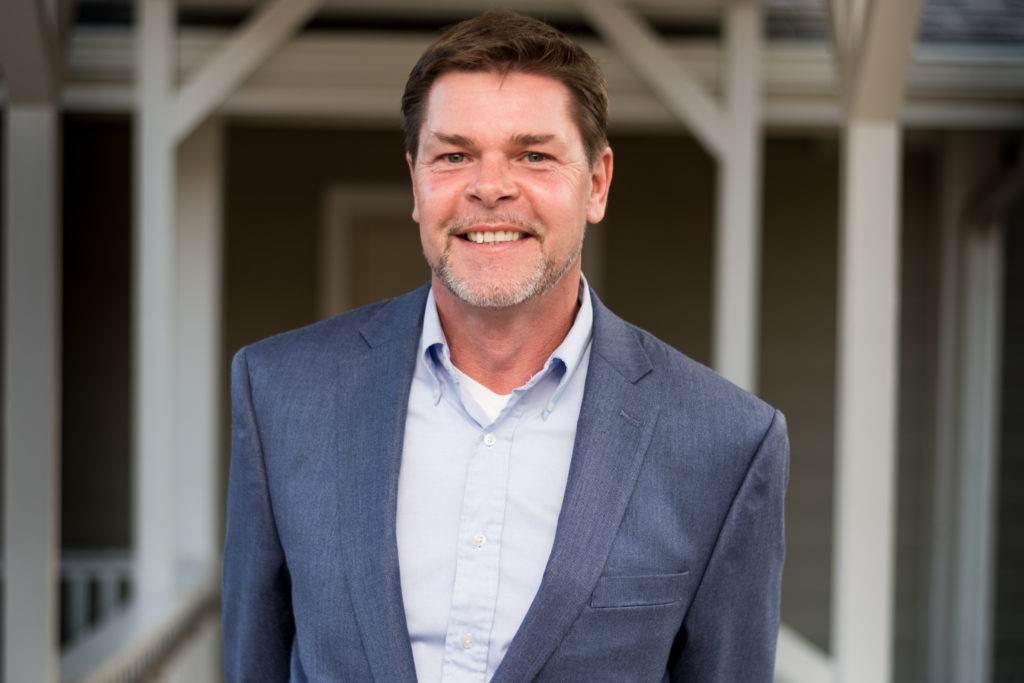 Frankie has been with Aspell since 2005. He works as Chief of Operations. Frankie first began to work at Aspell in order to assist in preserving the integrity of the Aspell program. His biggest passion is to see someone come in broken and see them within 3-6 months restore relationships with their families and employers. Frankie likes "to be able to see them smile and have hope in their lives again."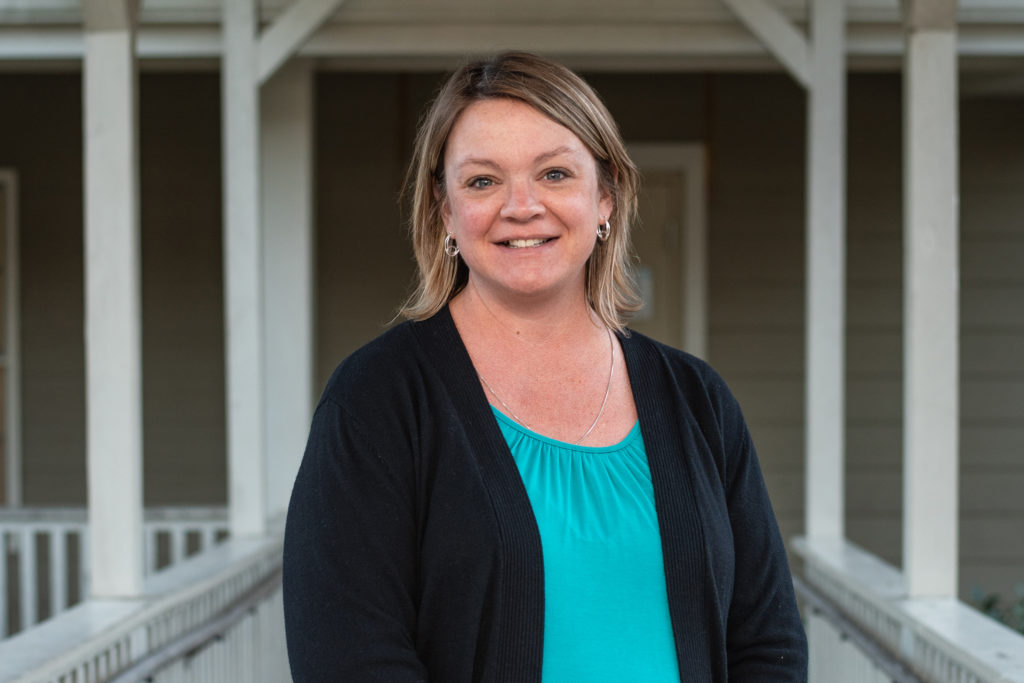 Ashley has been with Aspell since 2017. She is part of the Lifehouse, women treatment, counseling team. She first began to work at Aspell because of her passion to help those who are dying in active addiction get recovery. According to Ashley, "One of the greatest blessings that I have experienced working at Aspell is seeing a client come in, desperate and hopeless, and watching their lives get recreated."
Misty French has been with Aspell since 2019. Misty's passion for Aspell and the clients we serve is impeccable.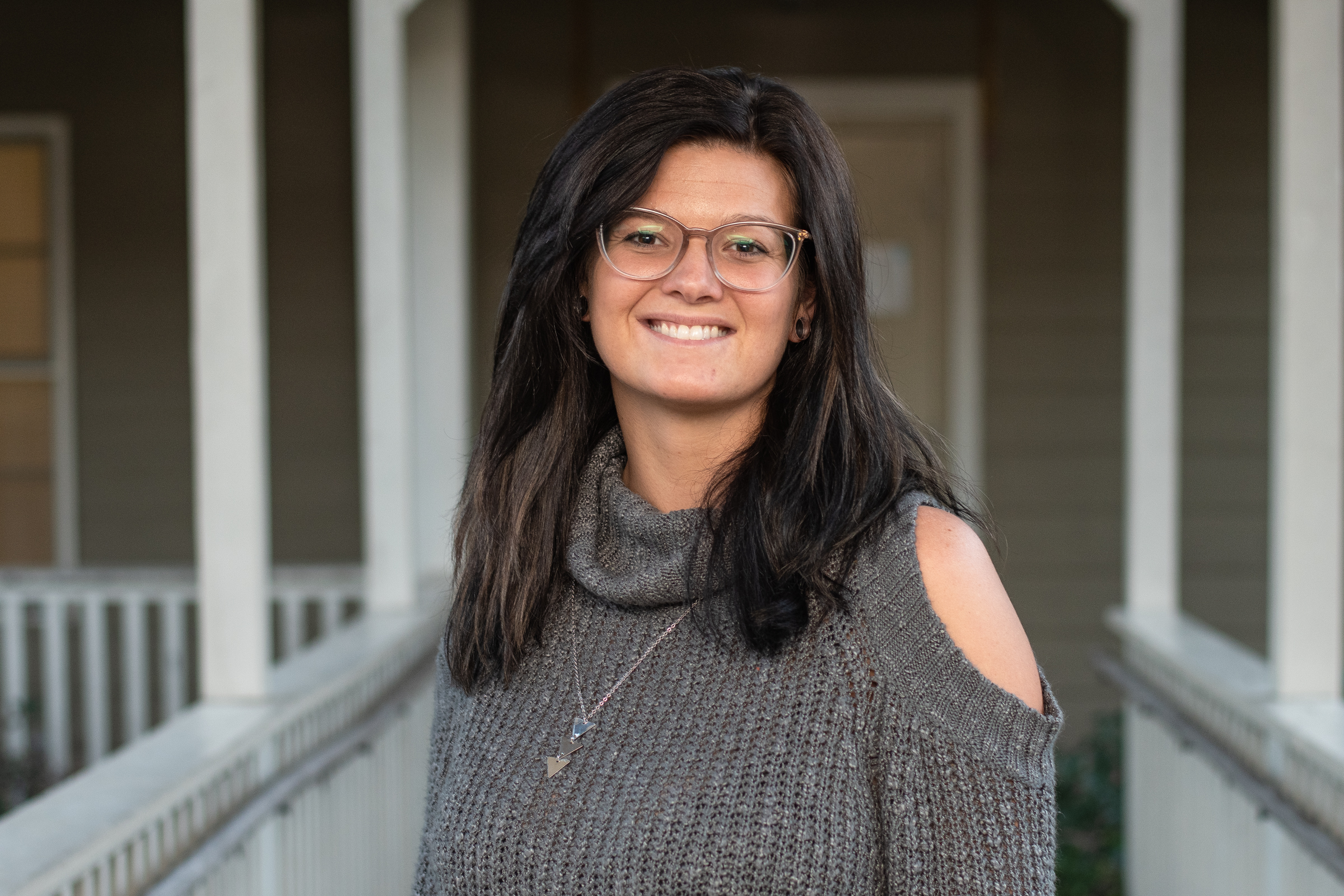 Admissions / Utilization Management
Raven Billingsby has been with Aspell since 2019 and is a vital part of the admission team. A graduate of A Mother's Love, Raven has a deep passion for helping Aspell clients reach their full potential and live their best lives free from drugs and alcohol.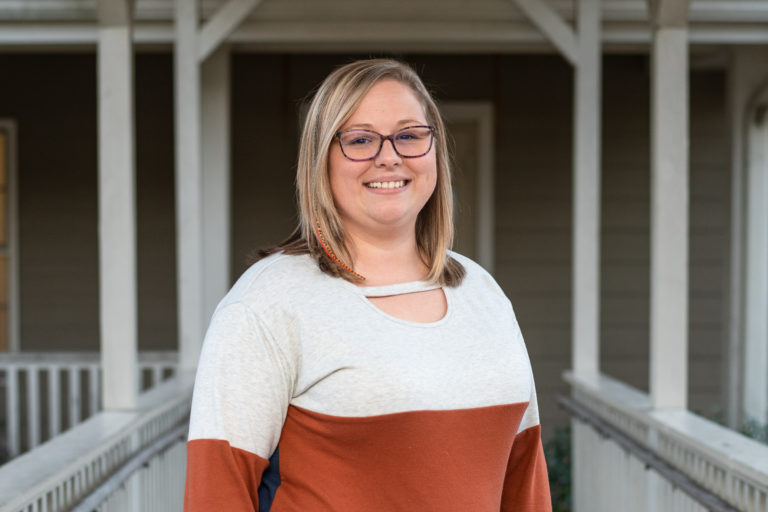 Kirkland House - CHI-2 Case Manager
Kaley has been with Aspell since 2019. She has moved up within Aspell from house monitor to CHI-2 Case Manager, working with women in early recovery. "This place is my home, and I am grateful for the opportunity to give back what was given to me when I came through treatment here."