ASPELL RECOVERY CENTER WILL REACH OUT TO THE SUFFERING ALCOHOLIC AND ADDICT AND THOSE WITH CO-OCCURING DISORDERS WITH COMPASSION; ALWAYS MINDFUL OF THE TRUST OF THE COMMUNITY.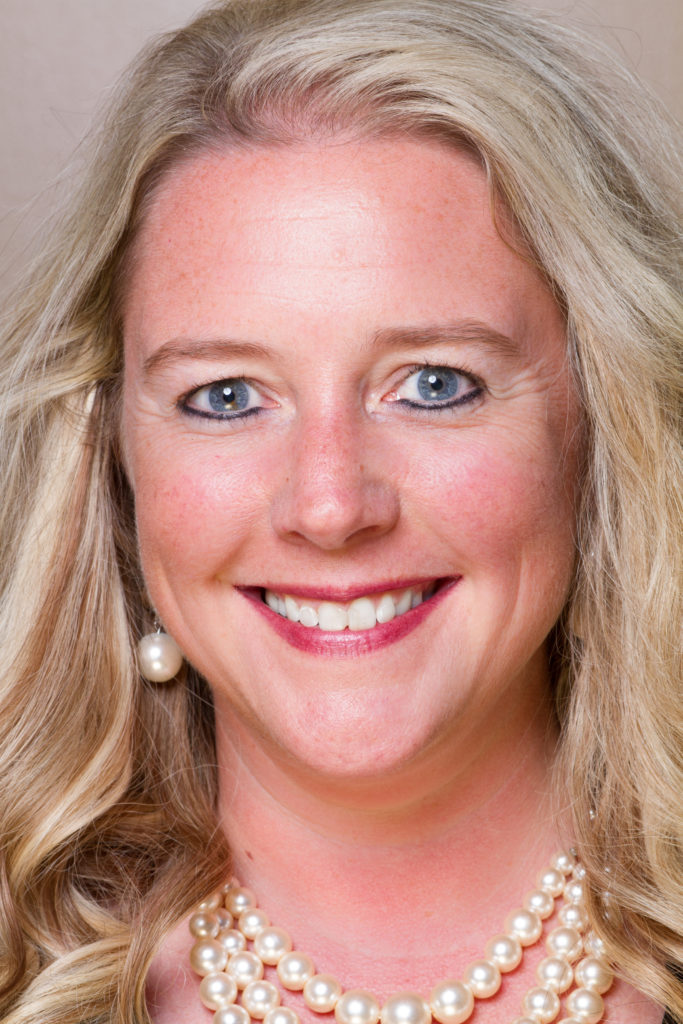 Dr. Lisa Piercey began serving on the Board at Aspell in January 2017 because of the role of recovery in community/population health. She is very passionate about Aspell working with pregnant women recovering from addiction to minimize or eliminate neonatal abstinence syndrome in their babies. Dr. Lisa Piercey is a West Tennessee native who serves as the Executive Vice President, System Services, at West Tennessee Healthcare. She has a Bachelor's of Science in Chemistry from Lipscomb University, a Doctorate of Medicine from East TN State University, Pediatrics Residency and Chief Residency also at East TN State University, and a Masters of Business Administration from Bethel University.  Her current areas of responsibility include administrative oversight of three rural hospitals, Spire rehabilitation hospital, Pathways inpatient and outpatient mental health services, the LIFT Wellness Center, population health and disease management, medical center medical products, employer services, community education, and senior services.  Dr. Piercey's clinical background is in pediatrics, with a specialization in child abuse pediatrics; as a child abuse pediatrician, Dr. Piercey serves as the Medical Director for the Madison County Child Advocacy Center and is a faculty member at Vanderbilt University School of Medicine. She is board-certified in Pediatrics, Child Abuse Pediatrics, and Healthcare Management.  Dr. Piercey enjoys cooking, drumming, traveling, and competing in triathlons, as well as spending time with her husband and four children.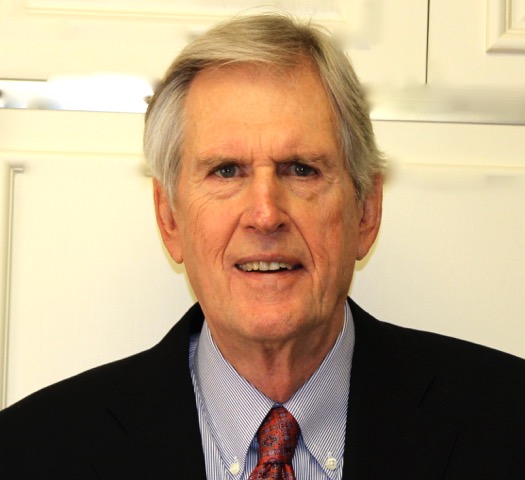 Dr. James Price is a retired ophthalmologist from the Eye Clinic on Skyline in Jackson. He began to work at Aspell because he wanted to help those addicted recover regardless of their financial situation. His biggest passion is to see Aspell have adequate facilities to treat women and to increase their recovery rates which are now well below the men. He has served on the Aspell board since November 2014.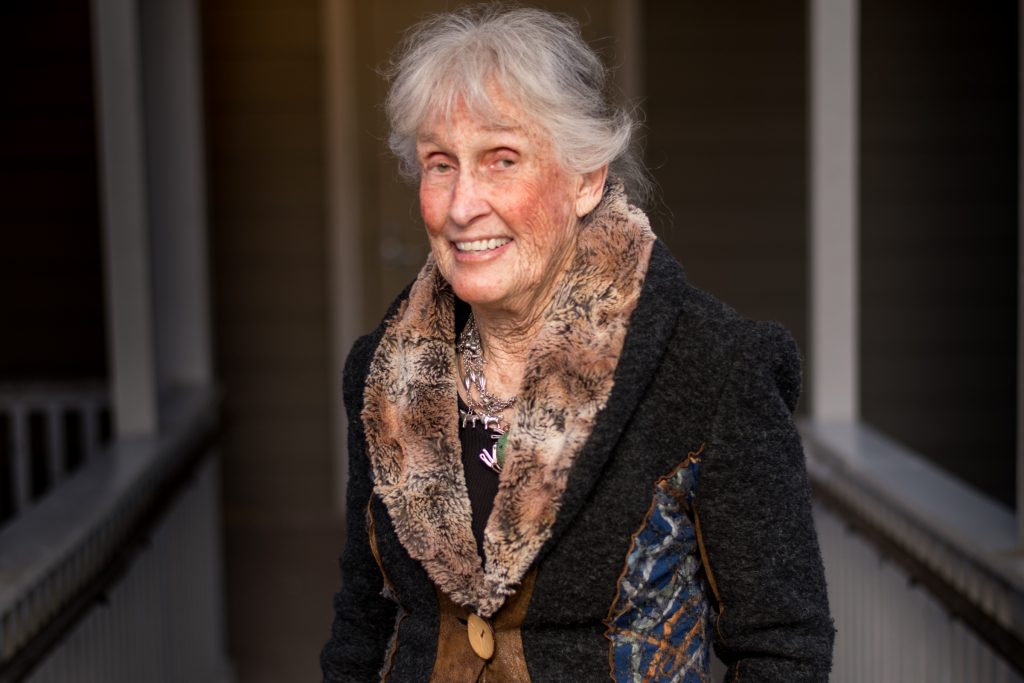 Cornelia Hall Tiller has been on the board since January 2016.  She is a community volunteer with Aspell Recovery Center, Judge Blake Anderson's Recovery Court Board and weekly jail ministries.  She first began to work with Aspell Recovery Center because it is a safe place where people addicted to drugs and alcohol may recover. Her passion is to see women, once released from incarceration, learn to live sober, Godly lives.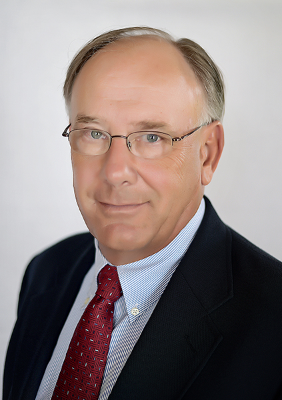 Retired, Proctor & Gamble
Jeff Lindvall has been a member of the Aspell Recovery Board of Directors since 2017. Jeff's first exposure to Aspell came a year earlier when he was asked to help with enhancing financial management systems. Based on his knowledge of the work Aspell does, the positive impact it has on members of our community, and a desire to support this type of work, Jeff accepted the request.
Through his time with Aspell, Jeff has been able to witness the dedication of many Aspell team members helping others deal with their addictions as well as seeing them create and maintain a culture in the Aspell community that promotes recovery. Supporting these team members' work to help addicts recover is what fuels Jeff's passion to be a member of the Board.
Jeff retired from Procter and Gamble following a 35-year career that saw him work at multiple U.S. manufacturing locations with a focus on logistics and financial roles. He is married with two children.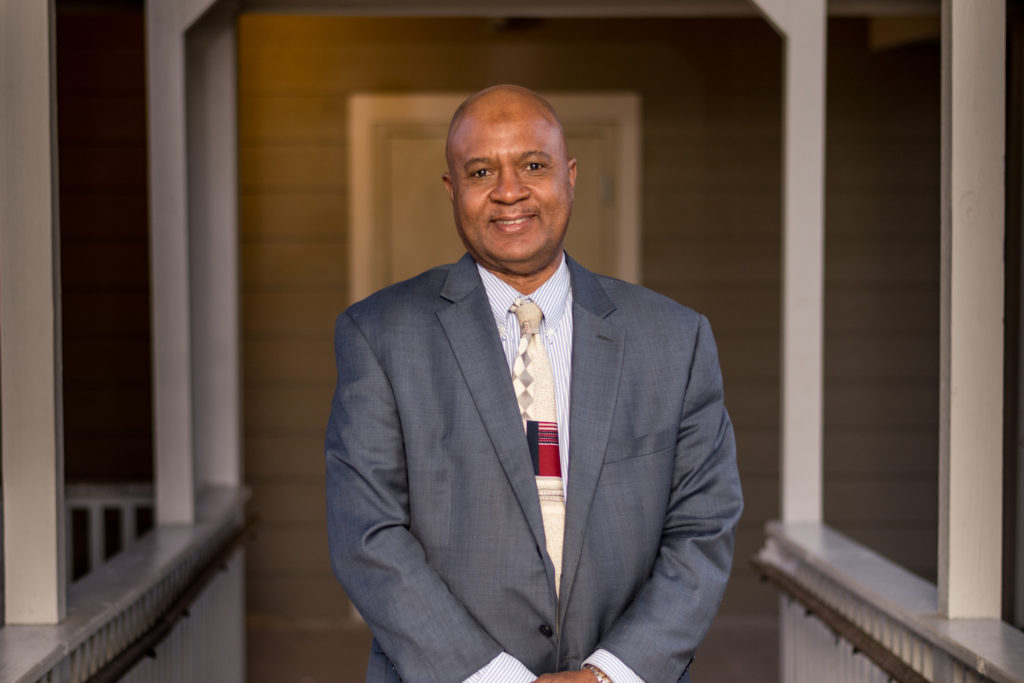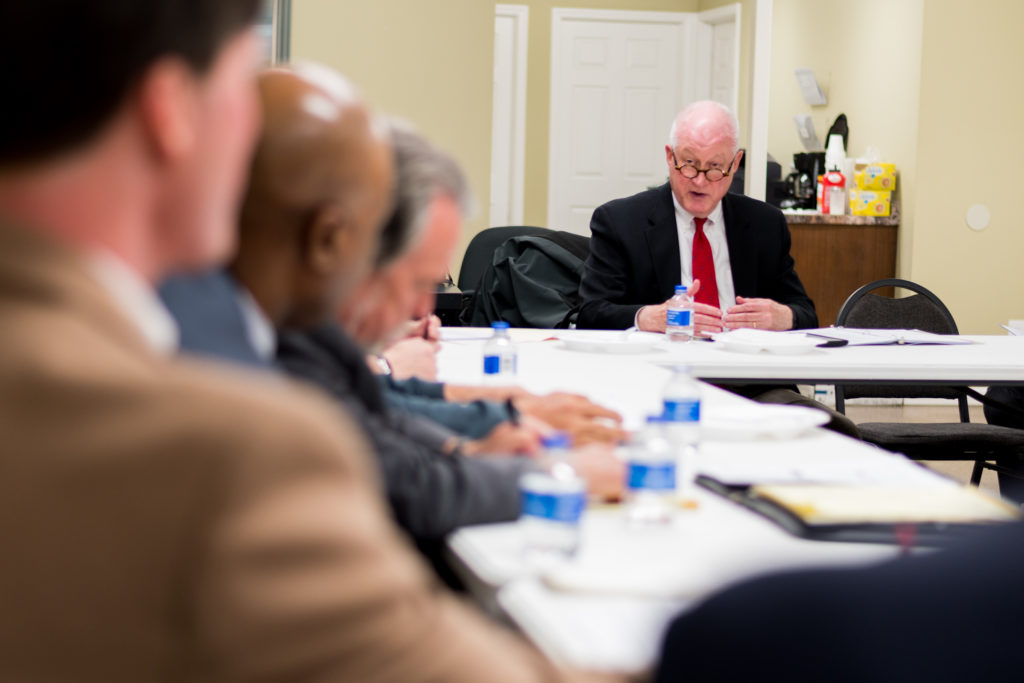 Dr. Ron Kirkland has been on the board since 2005 and is a retired physician. He first began to work with Aspell because a friend insisted that he personally visit. His biggest passion is to help Aspell reach its maximum potential in restoring alcoholics' and addicts' lives, and in preventing the birth of addicted babies.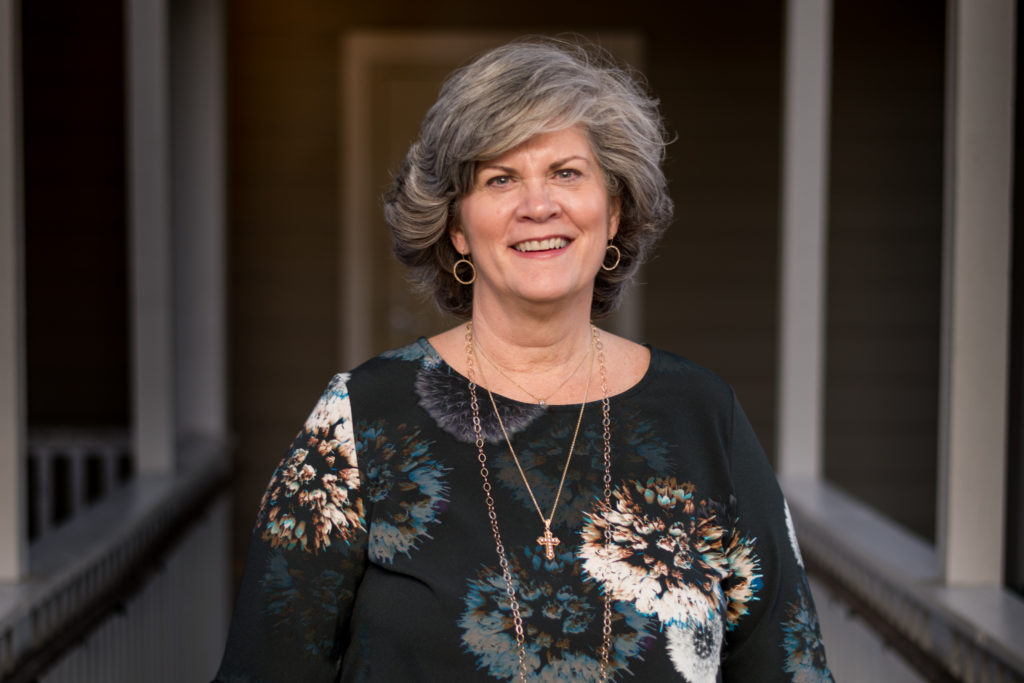 Luanne Powell works at Union University as the Director of Enrollment for the School of Adult and Professional Studies. She is the former Executive Director of Aspell and served in that capacity during the early 1990's. She recently rotated on the board in the last year. Due to substance abuse in her family, she always had a heart for the recovering community. According to Luanne, "My biggest passion is working to help educate our community about addiction and spread the word of how Aspell is working to meet the needs of those breaking the chains of addiction."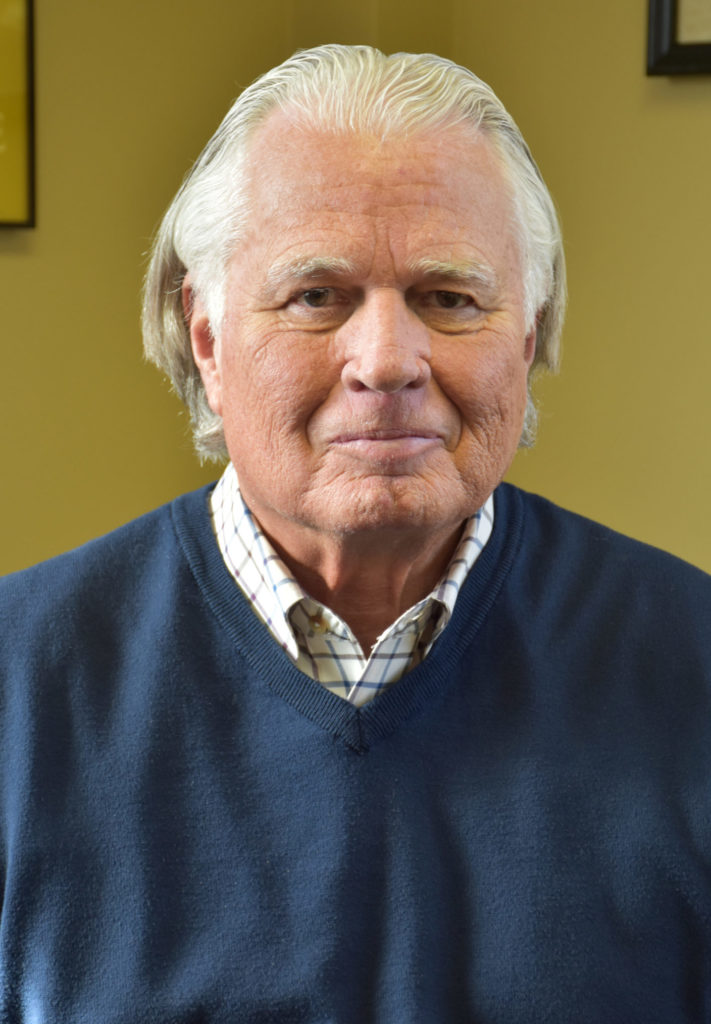 Southwest TN Development District
Joe W. Barker is Executive Director of Southwest Tennessee Development District (SWTDD) in Jackson, a regional economic development and planning agency that also serves as the Area Agency on Aging and Disability for eight counties in Southwest Tennessee. Prior to coming to SWTDD, Joe served as an Assistant Commissioner for Community Development in Governor Phil Bredesen's administration, as the Mayor of Savannah, TN, and as Hardin County Mayor. He has a passion for rural economic development and his organizations have received numerous awards for innovation in education and community development.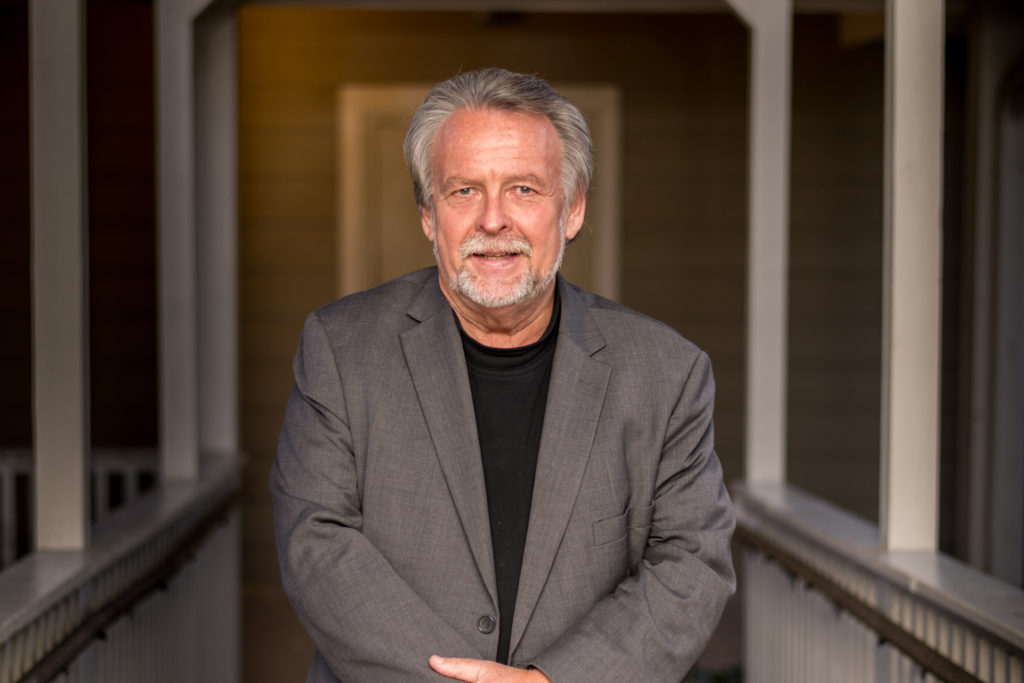 Steve Bowers works in cable television production and media relations with the Jackson Energy Authority. He also produces and hosts Blue Suede Forever, a morning radio program carried on 93.1 WTJS-FM. A ten-year Aspell board member, Steve's involvement with Aspell grew out of life experiences witnessing a failure by some to appreciate the value and effectiveness of treatment programs. Bowers appreciates the Aspell history and its development of extended treatment options for the recovery community. He believes Aspell cares and that Aspell works!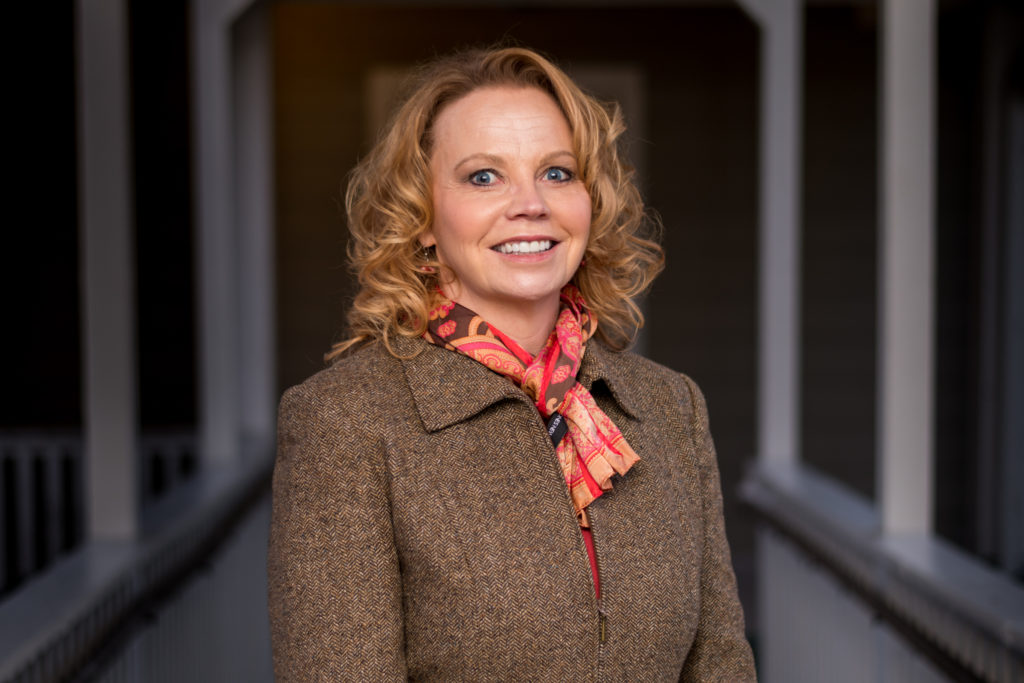 Class 101 of West Tennessee
Nina Heckler has been on the board since 2013 and is President/College Planner of Class 101 West Tennessee. Nina was eager to join the board because of family members who have battled addiction issues. Her biggest passion regarding Aspell is that everyone is welcome. She loves that it isn't just a place of recovery but also of healing.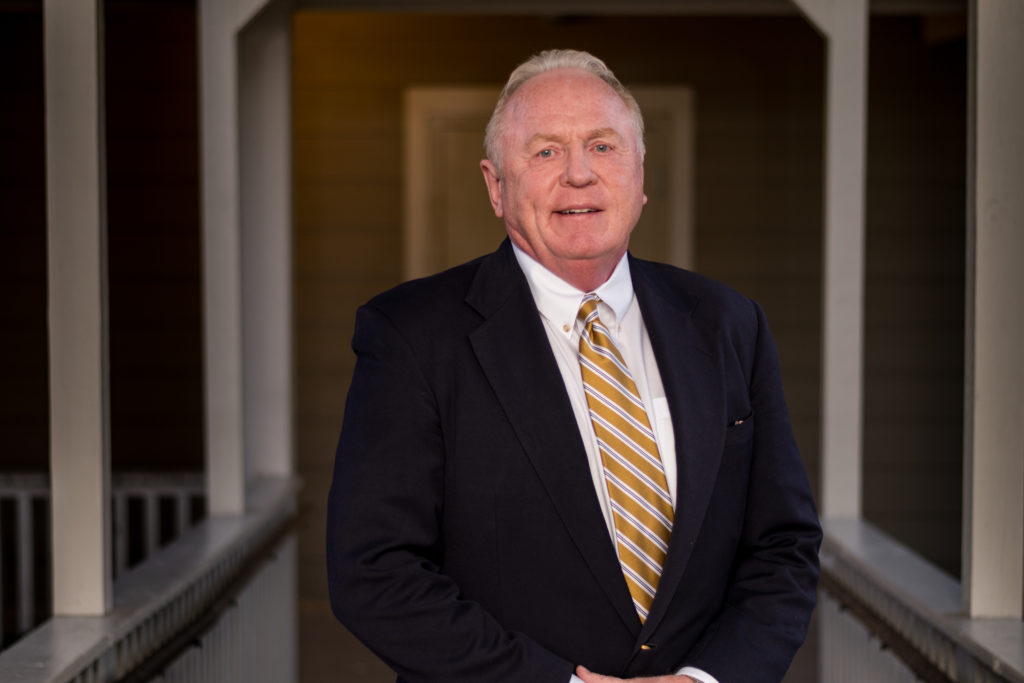 David Alan Greene has served on the board since 2006. He is the Senior Vice President of The Plateau Group, Inc. When David learned about the mission of Aspell, he knew that he needed to commit the time and energy to help. He has great respect for Aspell's devoted staff as well as Aspell's mission. According to David, "there is no greater calling in this life than to assist another person in need, and to lead them to a productive life with a Christian foundation."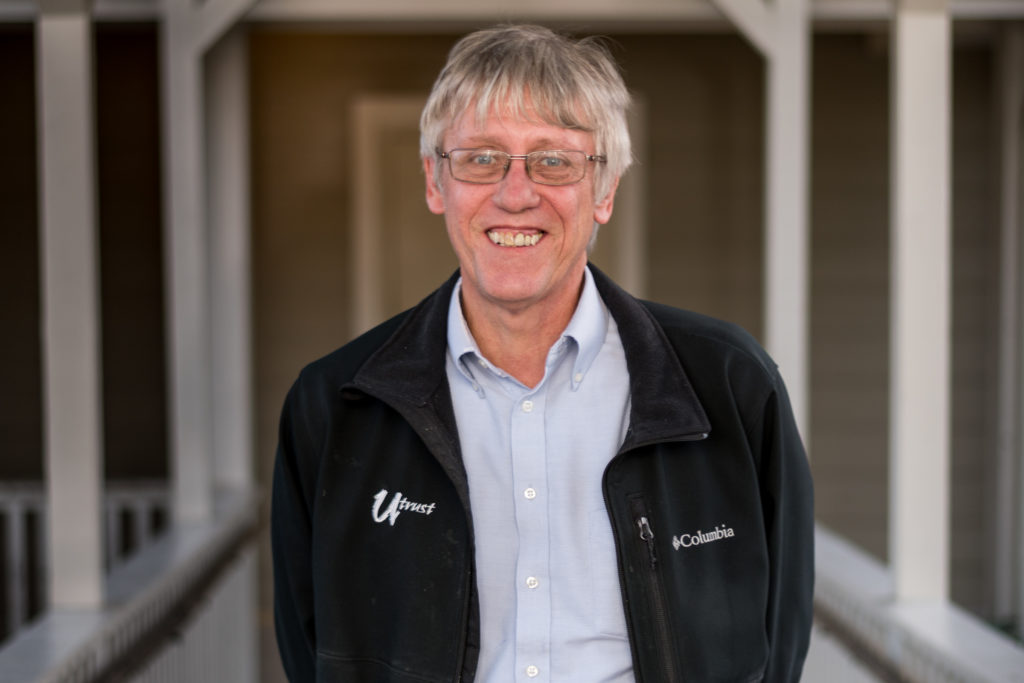 Jasper Taylor has been on the board since 2006. He is an attorney. He began to work with Aspell when he watched a relative battle alcoholism. He saw firsthand how it drastically limited her quality of life. His biggest passion is to see the growth, progress, and change that Aspell brings to the lives they serve.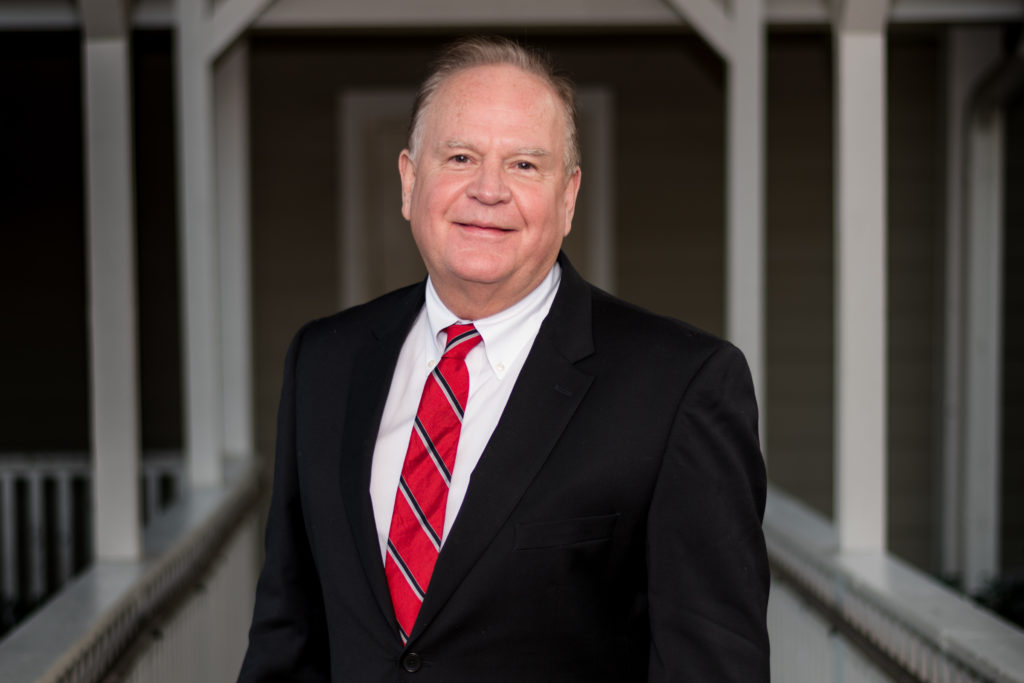 Dr. Jere Hammond has been a board member since 2012. Dr. Hammond has always had great respect for the great work Richard Barber has done in the Aspell community. He has been able to see the remarkable work being done by the staff at Aspell – helping those sickened with the disease of addiction. Having had a family member suffer from addiction has helped Dr. Hammond appreciate the fine work being done.
Dr. Hammond's passion is to watch the lives saved and changed. According to him, "Aspell has a very simple formula. They provide a safe environment where the staff can  love those folks until they can begin to love themselves. Once I saw those lives transformed I was hooked!"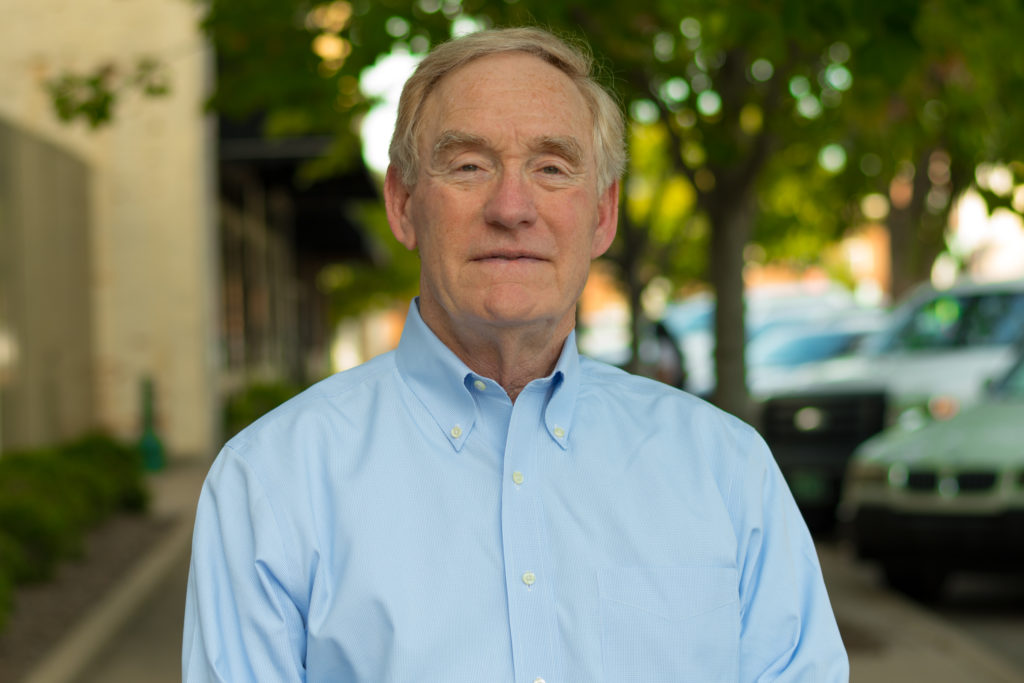 Sycamore Financial Advisors
Les Jaco joined Aspell's board in 2002 when he was invited to join the board because of his personal commitment and experience with 12-step based recovery programs. His biggest passion is to enhance and strengthen the loving community spirit of commitment to helping those struggling with addiction. Les is the Managing Principal of Sycamore Financial Advisors, a Registered Investment Advisor.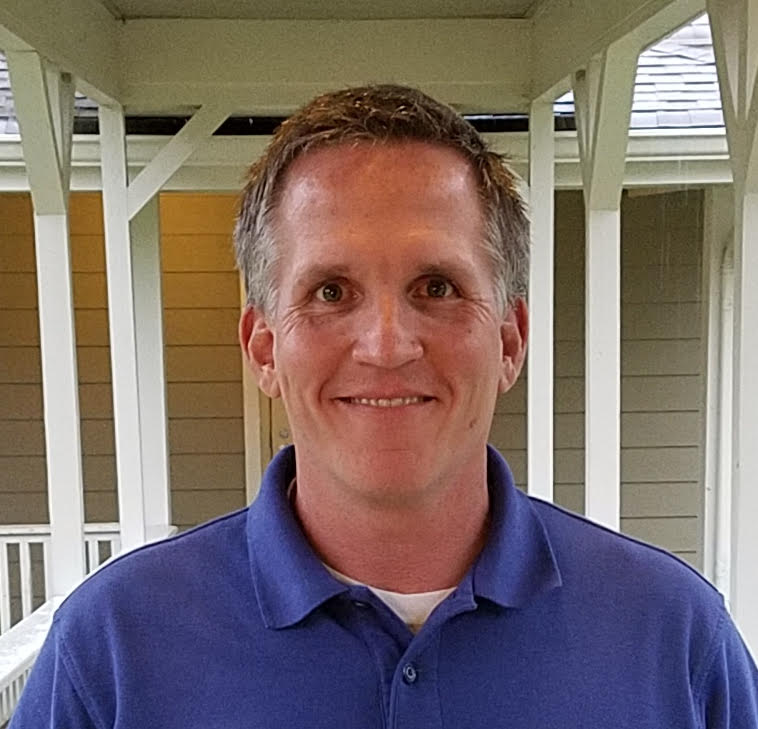 Chuck Jones joined Aspell's board in 2004. He was invited to join the board due to the direct impact that Aspell made in his life by dramatically changing his life course in 1997. He's committed to helping others that suffer from alcoholism/addiction, and he continues to be amazed at the great work that Aspell does for the sick and suffering. Chuck currently works for Microsoft and services Education customers.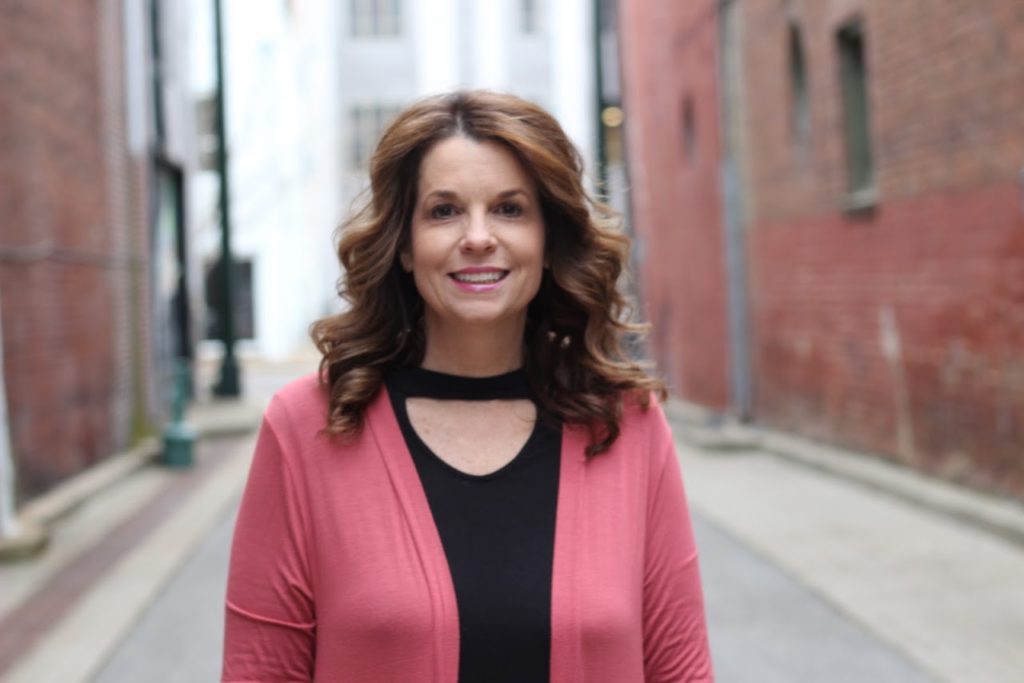 Tammy joined the board in 2019. Her passion for Aspell and the work they do started many years ago when she was involved with the Community Anti-Drug Coalition. She frequently visited Aspell and saw the love and dedication the staff had for those in recovery. Visiting with the women at A Mother's Love reminds her that we all live with brokenness. The women there are working very hard to heal and become whole in a safe environment all while learning what it takes to care for their babies. Tammy is a RN, Community Educator, and Nurse Clinician at the West Tennessee Women's Center and Ayers Children's Medical Center.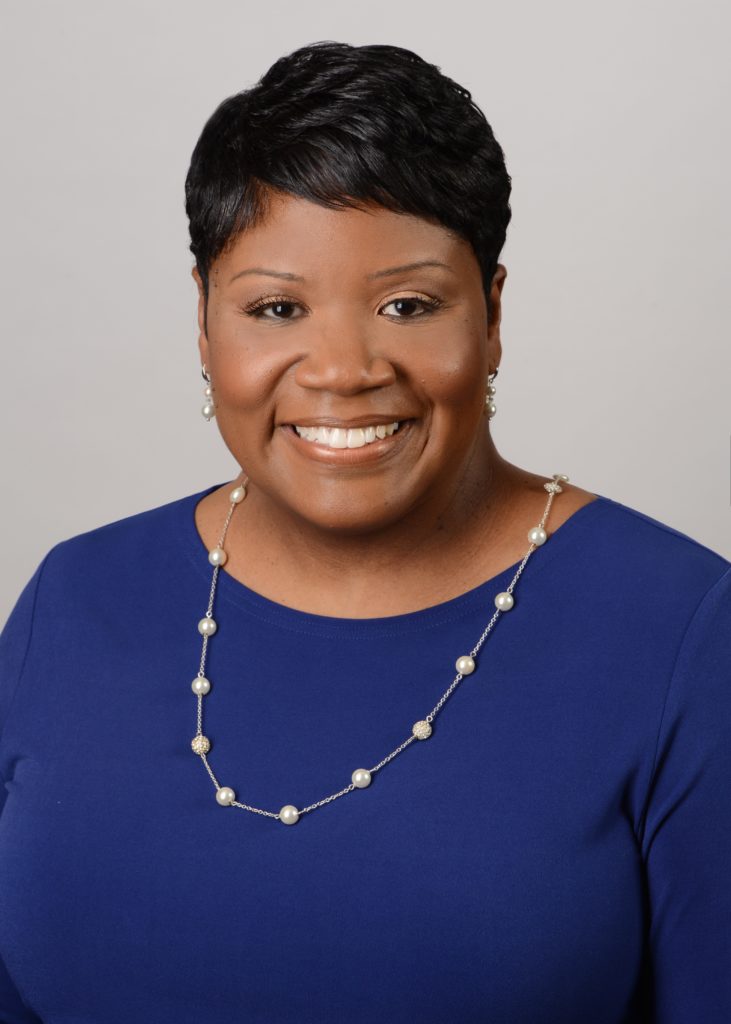 Dr. Tracie Walker has been a board member since 2021.  She greatly respects the good work that is occurring in the Aspell community. She is impressed by the compassion, kindness, and determination of Aspell's staff.  Most of all, she is inspired by the strength of Aspell residents who confront and conquer addiction.  Because alcoholism rotted and debased her immediate family, Dr. Walker has a personal interest in the accomplishment of Aspell's mission.  She is thankful to be affiliated with Aspell Recovery Center because its continuum of care saves lives and families.
Dr. Walker is an Internal Medicine physician, who has practiced in Jackson, TN, for the past 20 years.  She is currently the medical director for two plasma centers.  Dr. Walker is married with two children.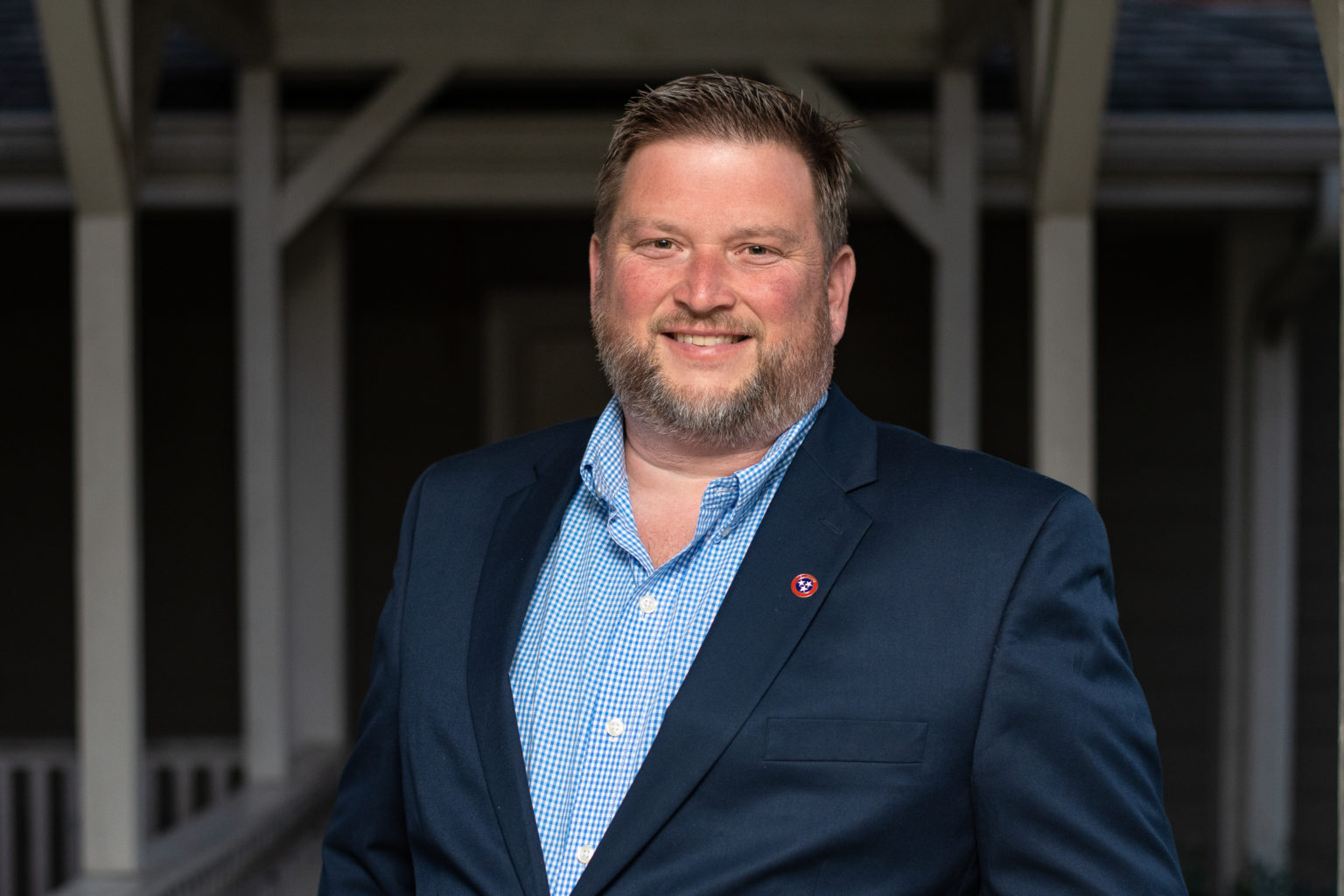 Craig joined the Board of Directors at Aspell in November of 2020. Knowing Richard Barber for twenty-five years and seeing the passion he has for changing people's lives who struggle with addiction has made him want to do the same. Craig has been in education for twenty years. He has been the head football coach at Middleton for 11 years. 
"There is not a better feeling than knowing your actions and support is changing the trajectory of someone's life that will benefit them and their family for the rest of their lives."
Craig appreciates the hard and dedicated work the staff provides to the patients on a daily basis. It's truly a calling. You are truly changing lives, one patient, at a time.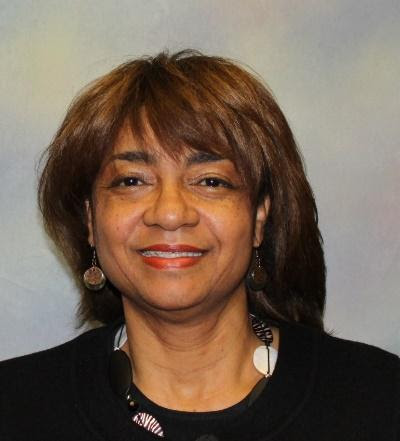 Pat Berry is a new board member, joined in December 2020.  She is currently a Training and Development Coordinator with Jackson Energy Authority where she is responsible for the educational portion on Substance Abuse, keeping employees trained on the dangers of substance abuse and training supervisory employees on their role and responsibility on maintaining a drug free workplace.  Pat has had other roles at JEA as an Employment and Administrative Coordinator and an HR Analyst.  Prior to JEA she was a Manager/Center Leader and Project Manager for BellSouth/AT&T.
Pat looks forward to being of service to Aspell.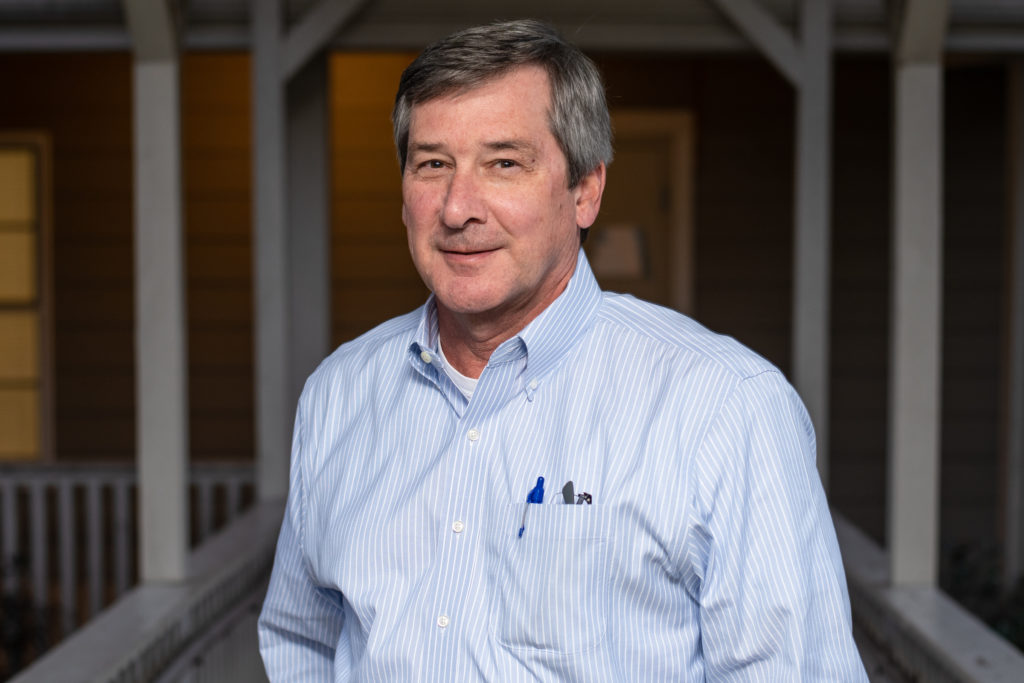 John is the Vice President of Economic & Industrial Development for Jackson Energy Authority (JEA) and has served on the Board of Aspell since 2018.  John became involved with Aspell after witnessing the positive impact their program had on an addicted family member and he wanted to be a part of making that opportunity available to others.  John is a native of Madison County.
Dr. Tim Crosset, Jack Adams, and David Woolfork